EDGE PC games: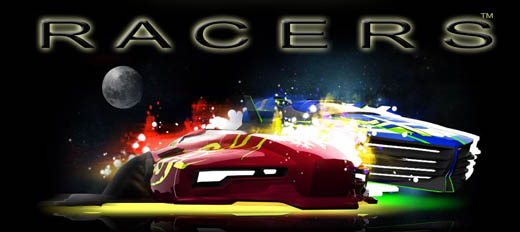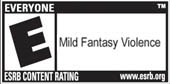 ---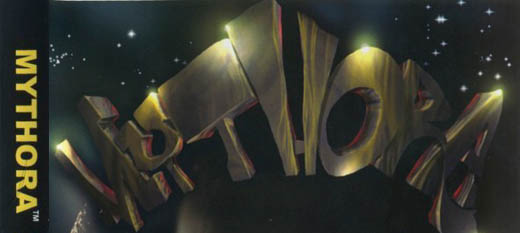 ---
COMING SOON FOR PC: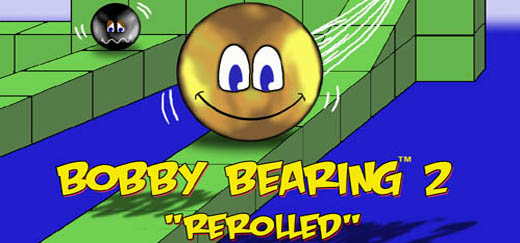 ---
More PC games coming soon!
---
---
RACERS: a thrilling space jet racing game with tracks on various planets. Play in single-player or muilt-player mode with local rivals or opponents around the world via RACERS servers. Rise up the rankings to open up new tracks on new worlds to complete on, and open up new jets to drive. Numerous power-ups, racing strategies, and a host of achievements.
Racers Website
MYTHORA: A third person 3D graphic RPG with stunning images! You play a character on a distant earth-like planet with areas that seem like medieval earth and others that seem furturistic. Nothing is as it seems, and as one who has been abandoned on the planet you discover who you are and how to save Mythora.
Bobby Bearing 2 (EDGEBobby2) is the sequel to THE/EDGE's classic hit game Bobby Bearing. Bobby returns to the realm of Technofear to find his brothers who have got lost again. This entirely new game has been designed for players who play casually as well as those wishing to devote time to 'beating' a game. You'll face numerous puzzles to solve in this challenging game featuring several tens of levels across seven zones. Play in your choice of accelerometer, virtual joystick and keypad modes. Available now for iPhone/iPod Touch and iPad. Coming soon on Android, Windows PC & Mac.
---
EDGE™/THE EDGE™/EDGE GAMES® (c) 2022
EDGE GAMES is the registered trademark of EDGE Games. BOBBY BEARING, EDGE, THE EDGE, EDGEGAMERS are trademarks of EDGE GAMES INC. (c) 1986, 2003, 2011, 2022.
Other trademarks belong to their respective owners. All rights reserved. Contact EDGE/THE EDGE